Our latest job opportunities
The Hospitality System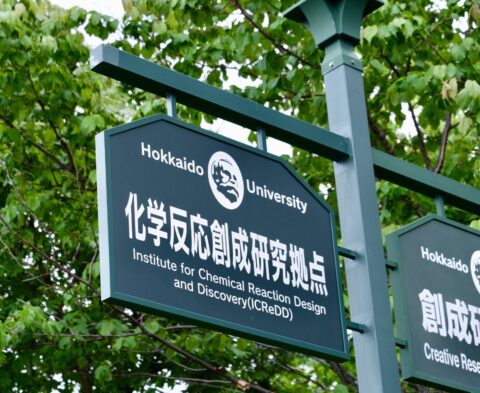 ICReDD offers a very international research atmosphere. Over a third of our researchers are from outside of Japan, and the working language is English.
On the other hand, it is often the case that international researchers find various registration procedures and information searching in their daily lives in a foreign country taxing and time-consuming. Understanding that, ICReDD runs a "Hospitality System" that helps them settle in and live their lives in Japan, and devote themselves to their research.
Research Support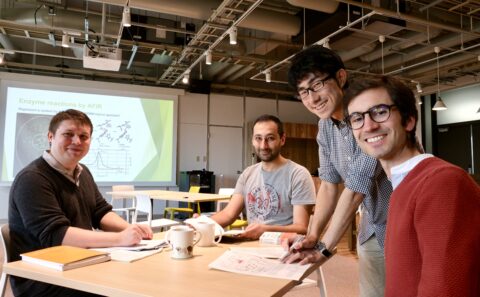 In order to enable researchers to work from the get-go, we provide start-up research funds to externally hired faculty members. Furthermore, to promote interdisciplinary research, we provide funding for priority research projects. We will also give guidance in applying for external funding, to help the newly hired researchers achieve outstanding results during their tenure, and to become prime candidates for faculty and postdoctoral positions at other international research institutions.
Newly Appointed Faculty Start-up Support