The 1st ICReDD International Symposium was held on March 12 and 13, 2019 with more than 130 researchers and students in and outside of Hokkaido University participating.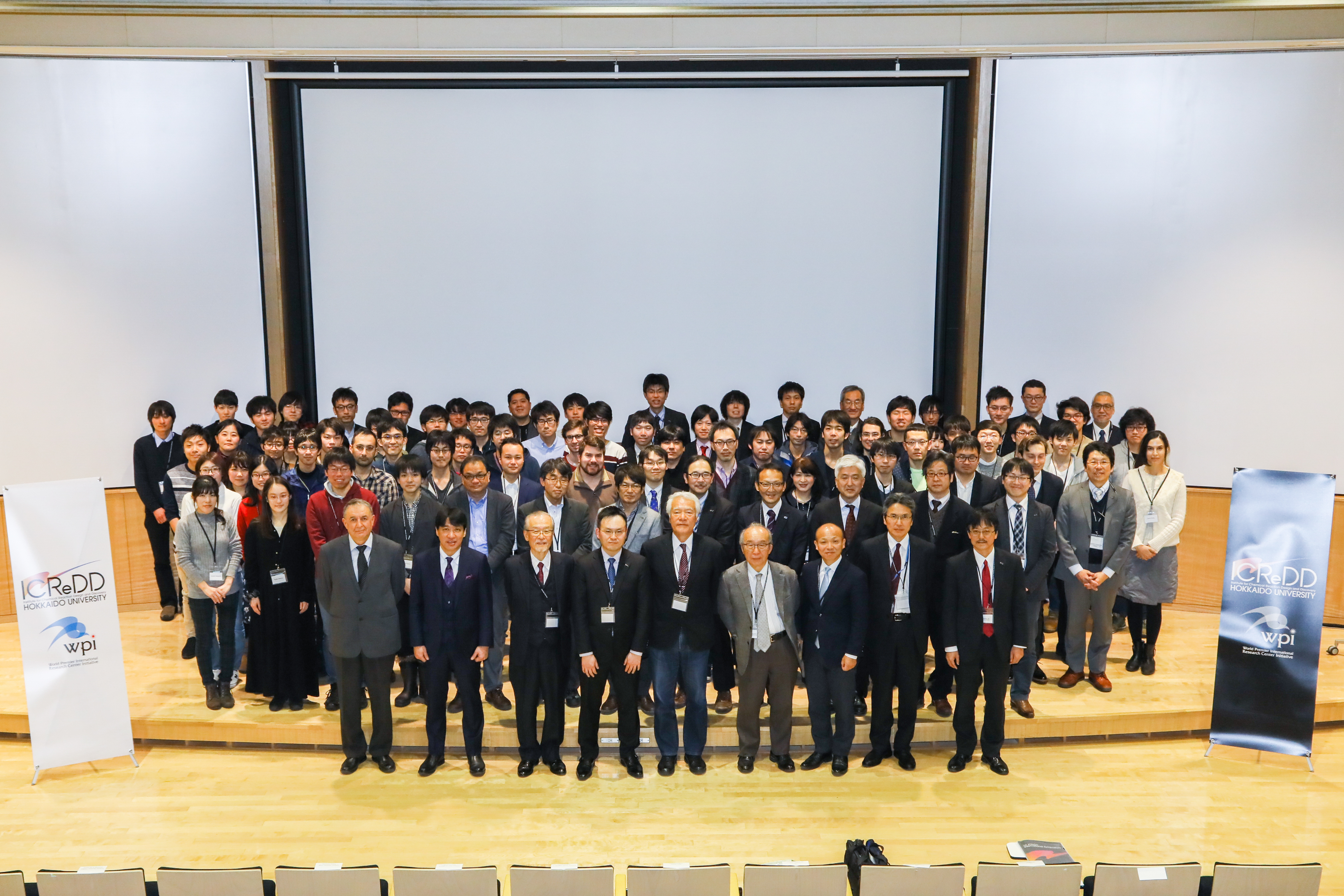 On the first day, Professor Satoshi Maeda, Director of ICReDD, outlined ICReDD and talked about its research projects, followed by presentations by Professor Hajime Ito, Vice Director of ICReDD and Professor Kenichiro Itami, Director of the Institute of Transformative Bio-Molecules (ITbM) and Professor of Nagoya University.
In the evening, symposium speakers and participants got together at a reception and discussed research projects and further development of ICReDD.
On the second day, presentations were delivered by Professor Shin-ichi Minato of Kyoto University, Professor Alexandre Varnek of Université de Strasbourg, Professor Benjamin List of Max-Planck-Institut für Kohlenforschung, and Professor Hisashi Yamamoto of Chubu University.
At the end, Kazuyuki Tatsumi, Program Officer of WPI-ICReDD, gave a closing remark to end the two-day symposium.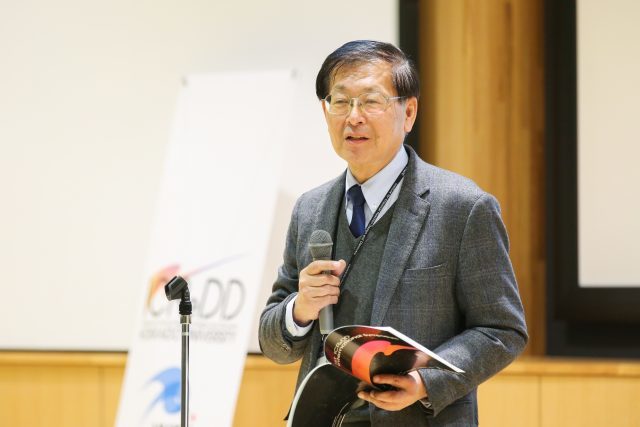 ICReDD plans to hold an international symposium annually that invites prominent researchers as speakers in the aim of transmitting the information of cutting-edge research and the research in ICReDD to the world.